The Nextant is awarded to influential leaders who use compassion to guide their contributions to emerging tech and society.
📢 Nextant 2019 nominations now open!
Learn how you can nominate here.

What is the Nextant prize?
"Nextant" is a term coined by VWS founder Tom Furness to describe a way to guide our future. It combines the desire to know what's "next" with a navigation tool—the sextant—used by mariners to look toward the horizon to guide their course.

A "Nextant" is a person whom others can turn to for inspiration, guidance, and role modeling, whose compassion is their compass to guide their passion for building the future.

In 2019 the Virtual World Society will award up to four Nextant Prizes at the Augmented World Expo, one of the largest VR/AR conferences in the world.
Nextant Hall of Fame
2018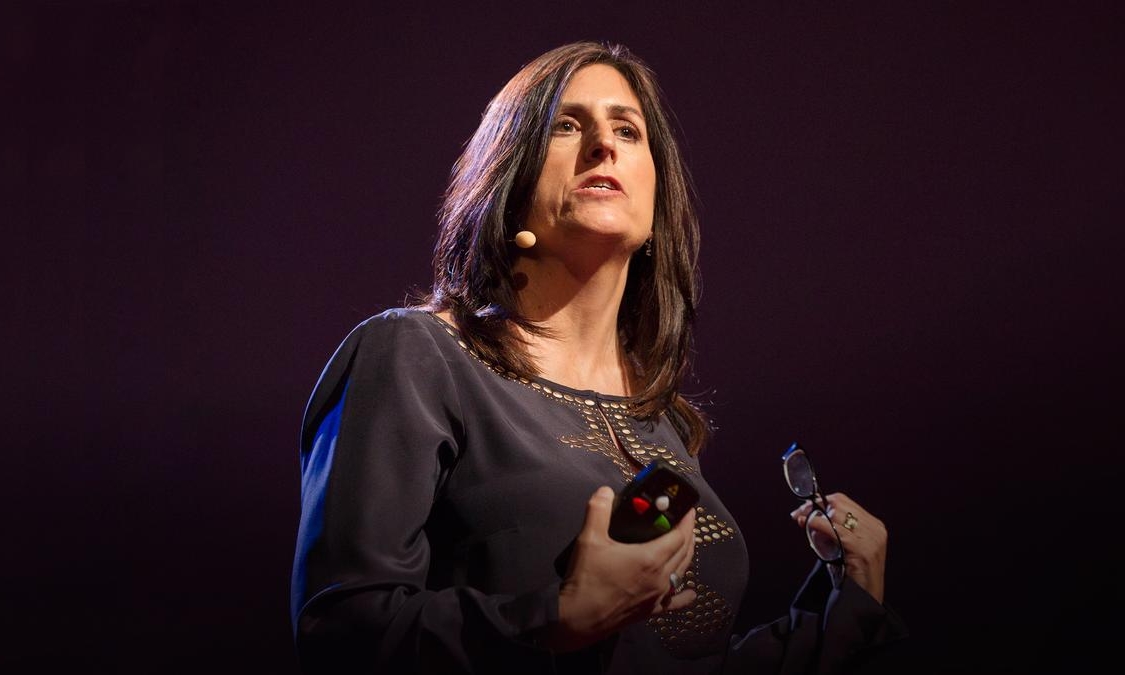 "Without a doubt, Nonny de la Peña's influence on both VR and Journalism has set us on a new path in how we know and understand news events, beyond simply hearing or seeing them, to actually experiencing them, and her efforts are especially deserving on this Nextant award!"
"Mark Bolas has always been curious about how to advance the human experience using technology, and we are thrilled to recognize his decades of achievements, inspiring, inventing, mentoring, and teaching."
"Brenda's games and immersive works helped realign technology to a more diverse playing field, opening up these areas to include all genders and cultures."