The Nextant Prize
The Nextant is awarded to influential leaders who use compassion to guide their contributions to tech and society.
"Nextant" is a term coined by VWS founder Tom Furness to describe a way to guide our future. It combines the desire to know what's "next" with a navigation tool—the sextant—used by mariners to look toward the horizon to guide their course.

A "Nextant" is a person whom others can turn to for inspiration, guidance, and role modeling, whose compassion is their compass to guide their passion for building the future.
Legacy Prize
Honors the living inspirations who lead by example to show how we can each have a role in changing the world for the better through XR.
Rising Star Prize
Honors creators between 19 and 30 years old—in the academy or in practice. The prize recognizes their work so far and their potential for ongoing contributions to society.
Spirit Prize
Honors individuals under 19 who have made significant work that has inspired others, and who have great future potential in making an impact with XR.
Nextant recipients are nominated by Virtual World Society Members, and selected by the Board of Directors. If you'd like to nominate someone that's inspired you in VR/AR, become a member to nominate them for Nextant 2020!
Spirit Prize 2019
Rylan is a high school student who is an innovator, coder, designer, writer, filmmaker, explorer and an extremely passionate tech enthusiast.
Rylan develops apps, websites, VR/AR software, and builds computers. Rylan composes all the music for his works as well as creating the modeling, texture, and code. He also writes as a "High School Insider" for the Los Angeles Times, including insightful and inspiring articles about technology. He sees the value of XR, especially for education. Rylan's dedication and focus are a beacon to any youth who wants to create meaningful XR work.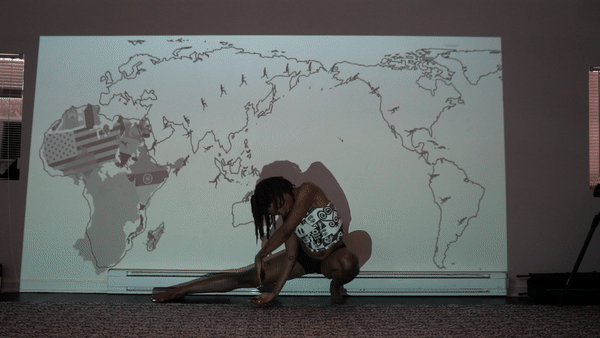 Rising Star Prize 2019
Fellow at MIT Open Documentary Lab and Derek Bok Center for Teaching and Learning at Harvard | Creative Technologist | Founder of Go Back Fetch It
Charity Everett is a Creative Technologist, Storyteller, Performer, and Research Fellow at MIT Open Documentary Lab and Harvard University's Derek Bok Center for Teaching and Learning through their Reality Labs. She explores the connection between humanity and technology through Go Back Fetch It The Project and Go Back Fetch It The Ethos. Her project Go Back Fetch It has revolutionized storytelling in augmented reality by pairing traditional storytelling techniques, bleeding edge technology, history, data visualization, dance, and interactivity to create a fully fleshed out and stylized narrative art episodic project that will continue to push the boundaries of interactive narrative and immersive documentary.
This project has been featured at MIT, Harvard, Space(s) Gallery, and The Institute of Contemporary Art. She has collaborated with the History Design Studio at Harvard. She is also working with the Ministry of Tourism in Tunisia to bring to life their Mosaics and tell their stories. She has given presentations at AR in Action at the MIT Media Lab, the Institute of Contemporary Art in Boston, Space[5] Gallery XR show in Pasadena, the Game Developer's Conference in San Francisco, Spatial Reality: Artists Explore the Future of XR in Pasadena, The Digital Futures Consortium at Harvard's event Art Tech Psyche IV, and at the Afropunk sponsored event Reist(D)ance. She was selected as a 2016 Oculus Launchpad Fellow, an IDEA New Rochelle Resident, and was recently selected as an AR VR Women Futurist in Residence.
Legacy Prize 2019
Kathy is a Fellow at the MIT Open Documentary Lab, co-founder and director of the Public VR Lab in Brookline, MA and CEO of its parent organization, the Brookline Interactive Group (BIG).
The Public VR Lab is growing a networked field for Community XR that promotes accessibility, digital inclusion, and diversity. The Lab is disrupting traditional media communications in community-based civic media, journalism and arts, cultural and educational organizations by providing access to low-cost XR Toolkits, equipment checkouts, extensive training for adults and youth, cohort filmmaking/production grants, artists' residencies, fellowships, and creating XR content in the public interest.
Legacy Prize 2019
Hideyuki has retired from commercial and academic life after leading a transformative generation of Mixed Reality research from the laboratory to everyday life.
As the founder of the International Symposium of Mixed Reality, Leader of Canon Inc. Mixed Reality Systems Laboratory, and professor of Computer Science at Ritsumeikan University, he raised tens of millions of dollars to support early creative leaps in Mixed Reality. His inspiration has already produced a generation of pioneers who are already producing another generation pioneers in the XR arena.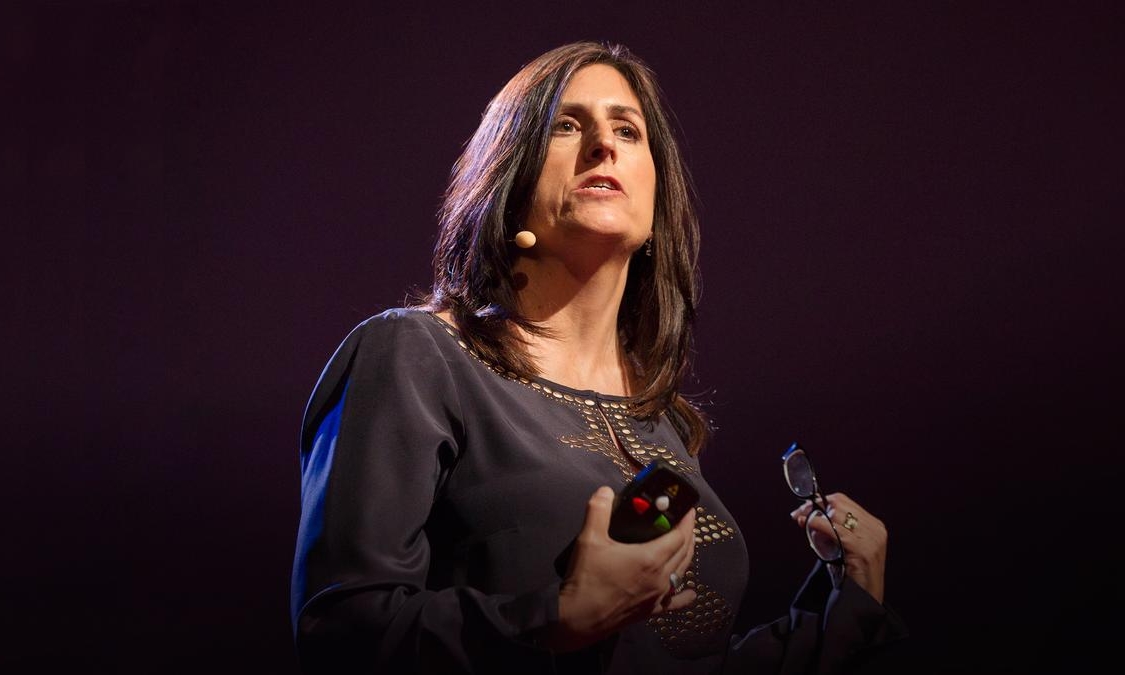 Nextant 2018
"Without a doubt, Nonny de la Peña's influence on both VR and Journalism has set us on a new path in how we know and understand news events, beyond simply hearing or seeing them, to actually experiencing them, and her efforts are especially deserving on this Nextant award!"
Nextant 2018
"Mark Bolas has always been curious about how to advance the human experience using technology, and we are thrilled to recognize his decades of achievements, inspiring, inventing, mentoring, and teaching."
Nextant 2017
"Brenda's games and immersive works helped realign technology to a more diverse playing field, opening up these areas to include all genders and cultures."