VWS Projects
We don't want emerging technology to remain in a bubble. That's why we work with diverse communities to bring technology to their neighborhood to understand what impact it can have on the way they learn, communicate, or solve problems. Check out what we've been working on below!
Projects Facilitated by VWS
EDUCATION
With the support of HTC Vive and Intel, VWS has teamed with the Robert Eagle Staff Middle School in Seattle in an exciting new project. Members of VWS are helping 28 sixth grade students build virtual worlds that teach STEM subjects related to gravity, light, scale and momentum. 15 University of Washington engineering students are working as mentors, advisers, and role models to the middle schoolers.
IMPACT
Empowering students to create VR worlds
Location
Seattle, WA
SPONSORS
Intel, HTC Vive
about learning living room
Living rooms will become one of the most technically advanced learning landscapes in the community. Parents will need to fill the role of chief educator of their children, enabling the jump-start to their career.
IMPACT
Bringing education to the home
status
Launching January 2019
Projects Sponsored by VWS
About 13 voices
Poverty, obesity, disease, and addiction have a stronghold on the community living in Appalachia. 13 Voices is a movement to discover the hidden talents in Appalachian youth by equipping teenagers, primarily women, with technology like VR to give them a platform for creative expression and reverse the trend of early drug addiction.
IMPACT
Empowering teens to create VR
Location
Appalachia
SPONSORS
Intel, HTC Vive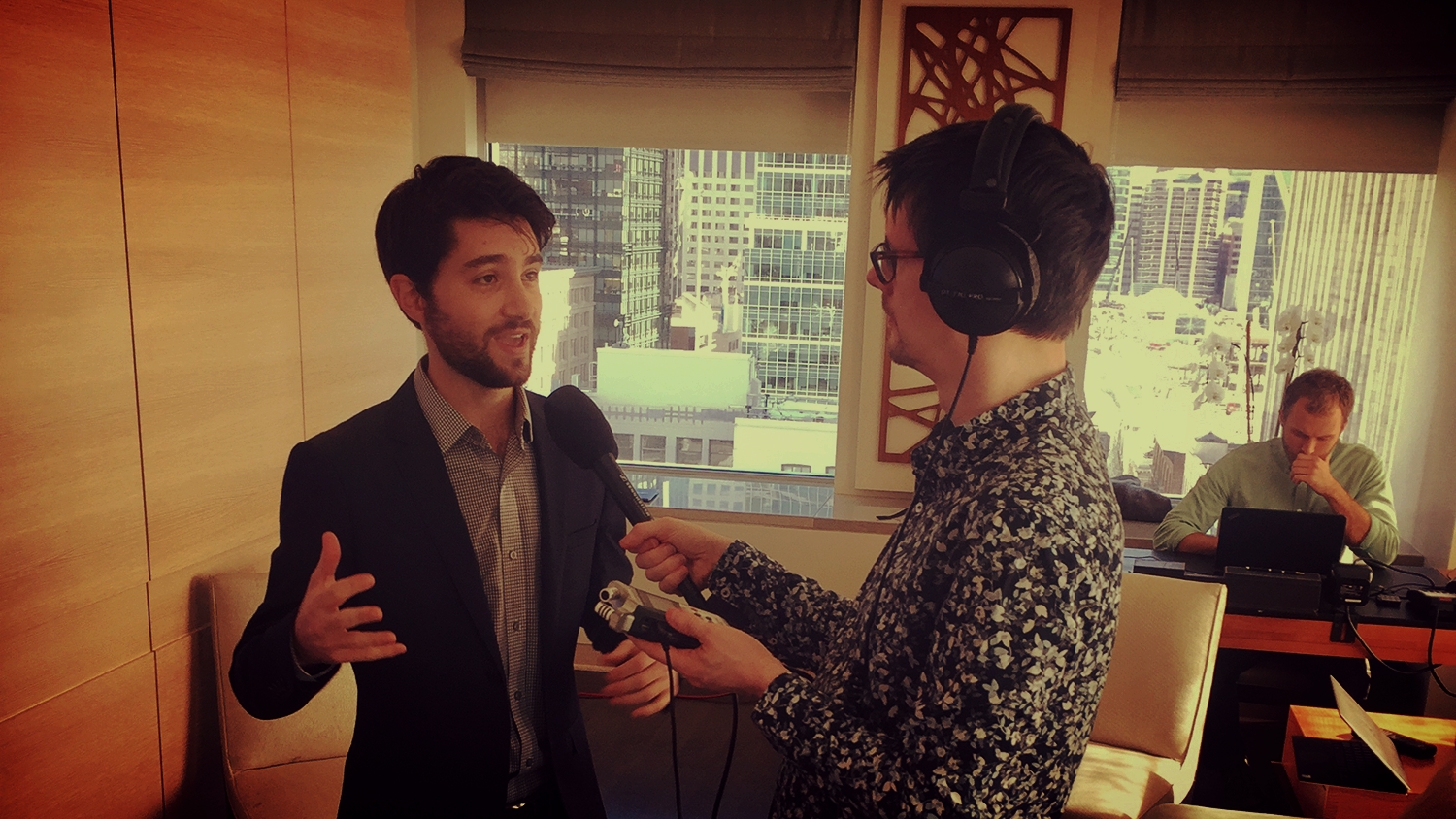 About voices of vr
VWS is a proud sponsor of Kent Bye and the Voices of VR podcast, which features interviews with pioneering game developers, enthusiasts, and technologists driving the resurgence of virtual reality and emerging technologies.
Listen to this interview with VWS founder Tom Furness!
IMPACT
Crowd-sourcing knowledge and insights from creators and researchers in VR/AR to keep the industry informed.