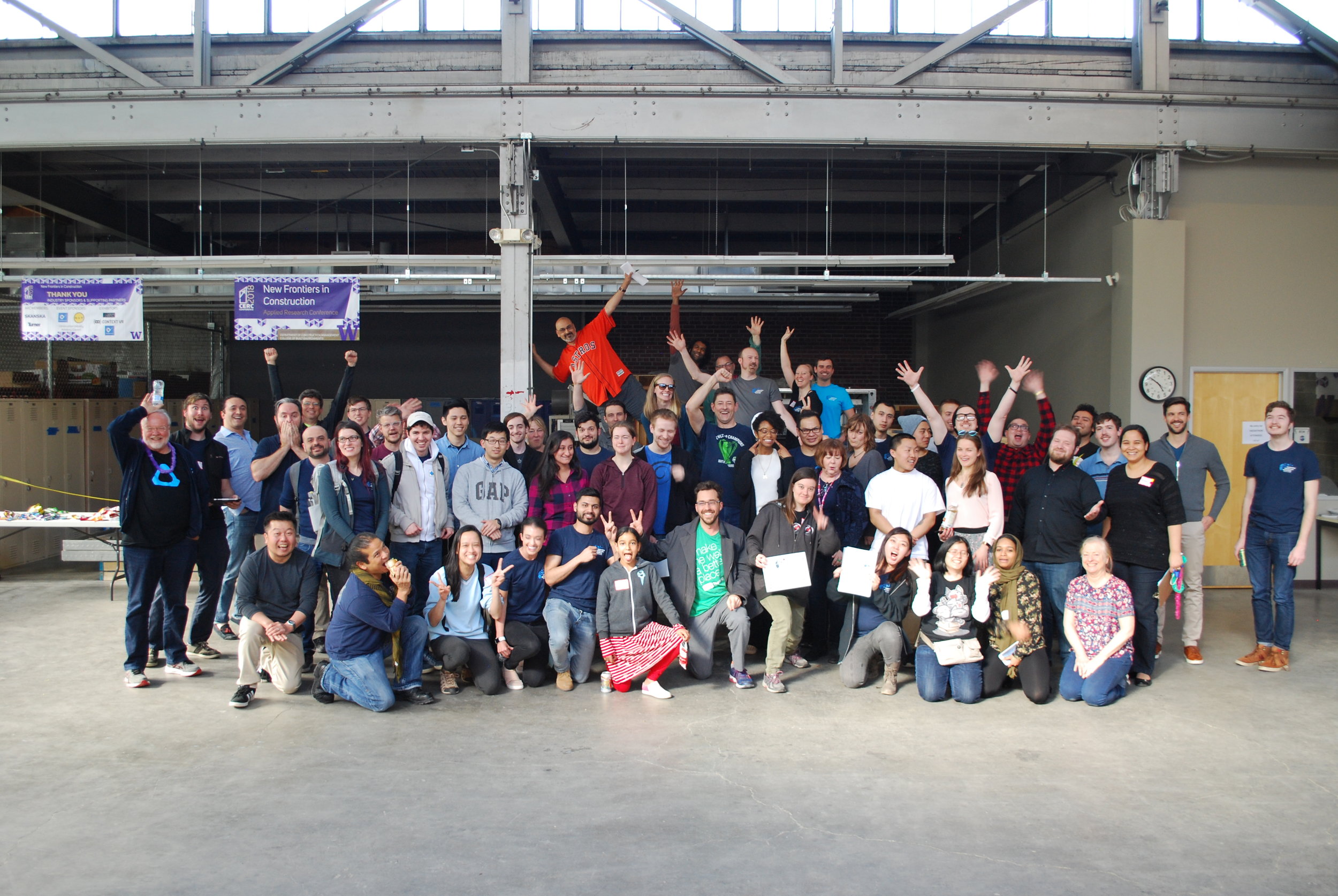 The Virtual World Society is a nonprofit organization building a community of creators to explore the potential for immersive technology (VR/AR) to make positive impact.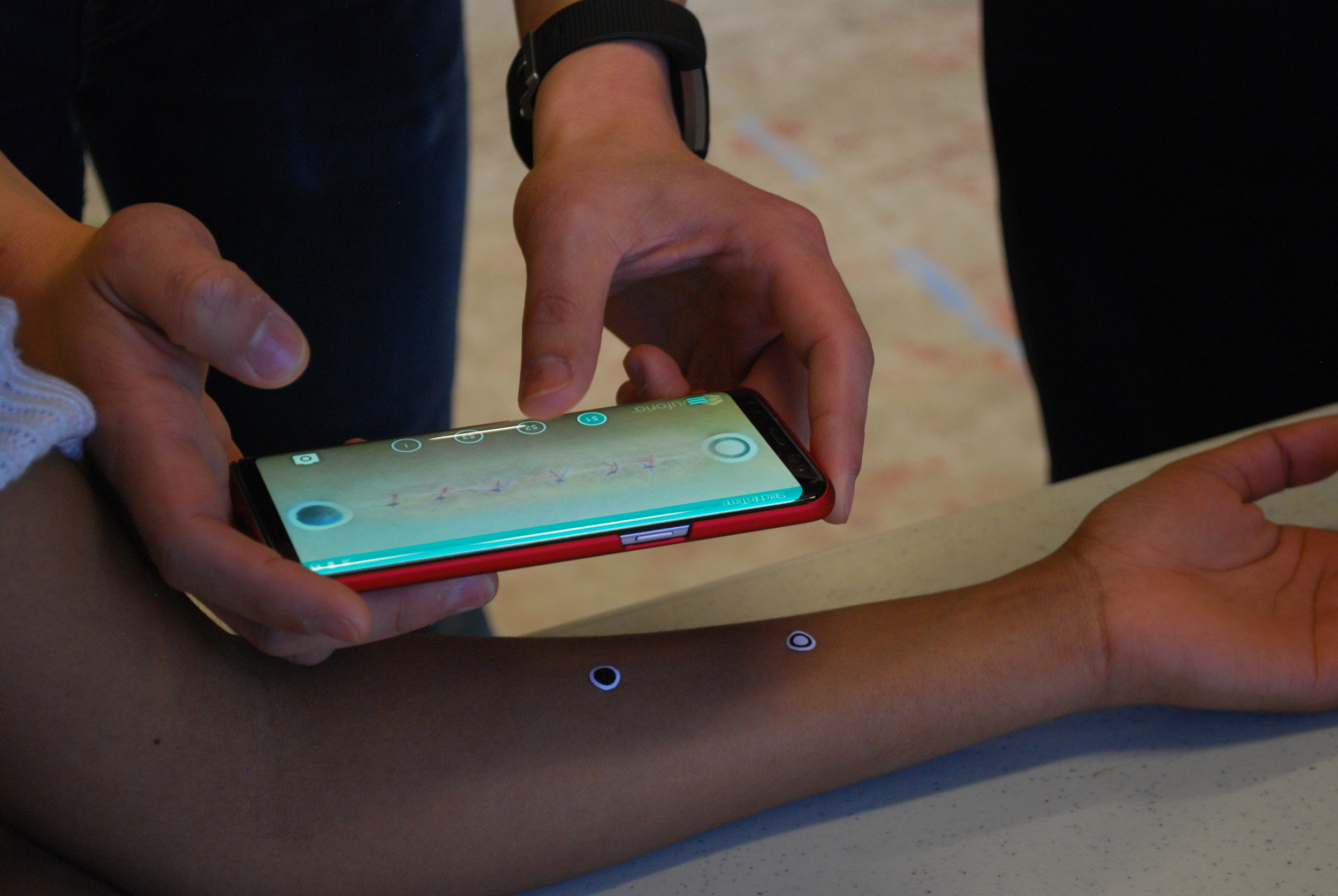 We collaborate with organizations to explore how technology can positively impact schools, families, and communities.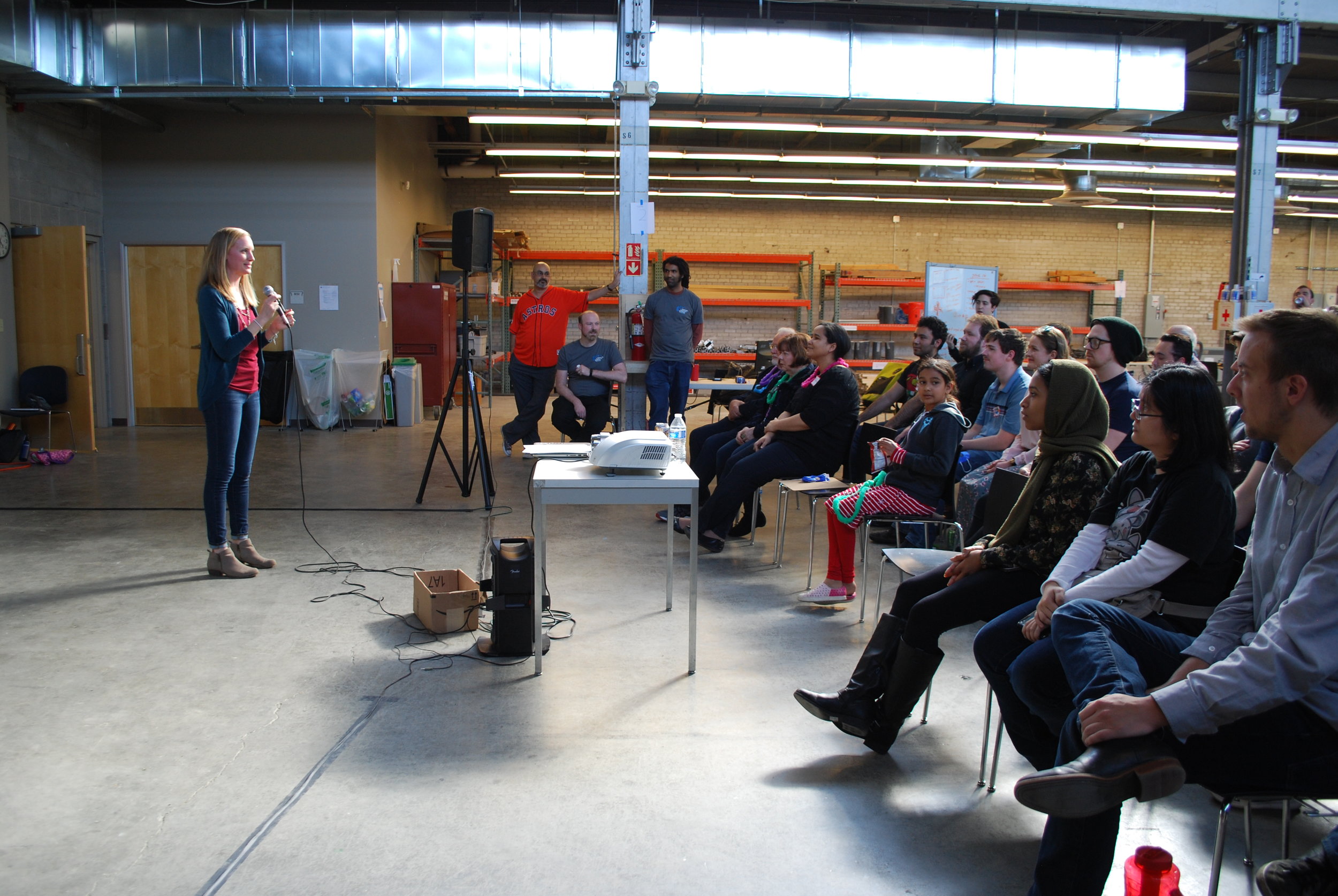 We can make a bigger impact, together. We encourage you to join us in our mission and connect with the members of our community. We're always looking for volunteers, partners, and sponsors.
Join the movement to make positive change using technology.
🙋🏽
Get to know other creators using emerging technology to make a positive impact on the world
📰
Receive a monthly newsletter with jobs, events, news, and research